PUERTO VIEJO DE TALAMANCA
Where the Jungle Meets the Sea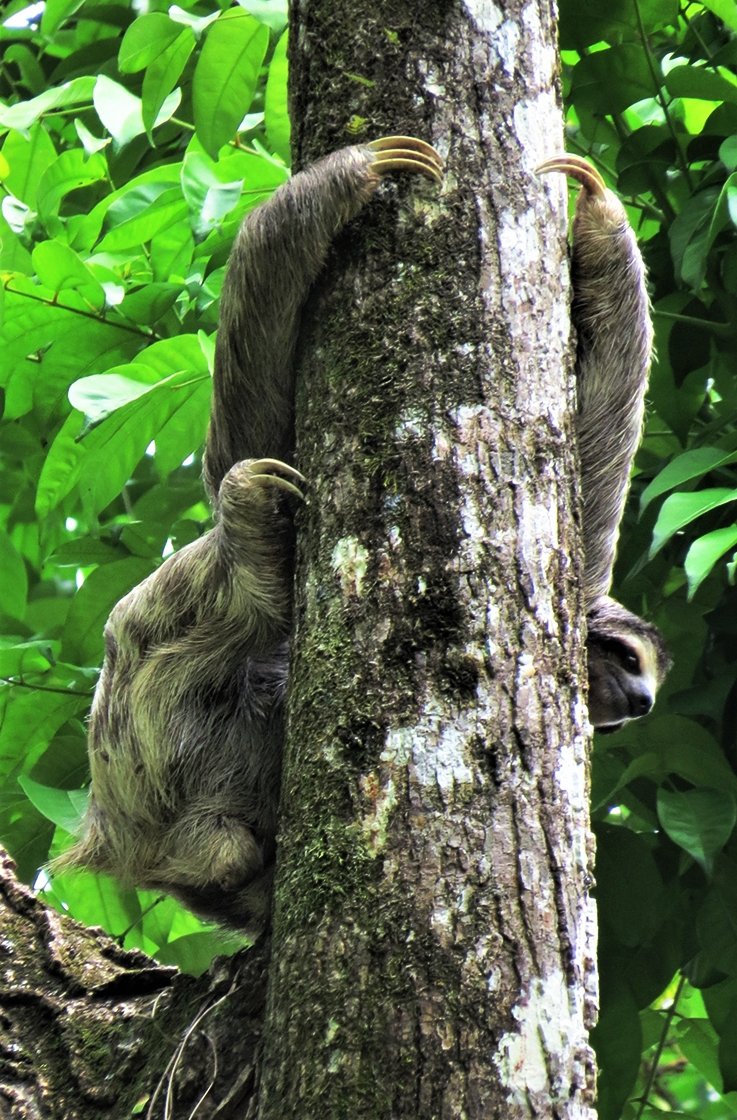 Talamanca is located on the Caribbean coast of Costa Rica. Off the beaten track, it is a popular tourist destination which boasts an incredibly lush tropical coastline with crystal clear waters and exotic flora and fauna. 
The main town of Puerto Viejo is an eclectic vibrant beach town with a relaxed atmosphere. A must-see tourist destination while in Costa Rica, the Puerto Viejo area boasts a flat 12km stretch of lush tropical coastline which goes all the way from Playa Negra to Manzanillo. The perfect way to discover and explore the area is by bicycle! 
Puerto Viejo is a multicultural hub. It is the only part of Costa Rica where you will find a mix of BriBri & Cabecar Indians and Afro-Caribbean settlers. It is diverse and extremely rich in culture with its blend of Indigenous and Afro-Caribbean cultures. Today, it is now home to people from all over the world.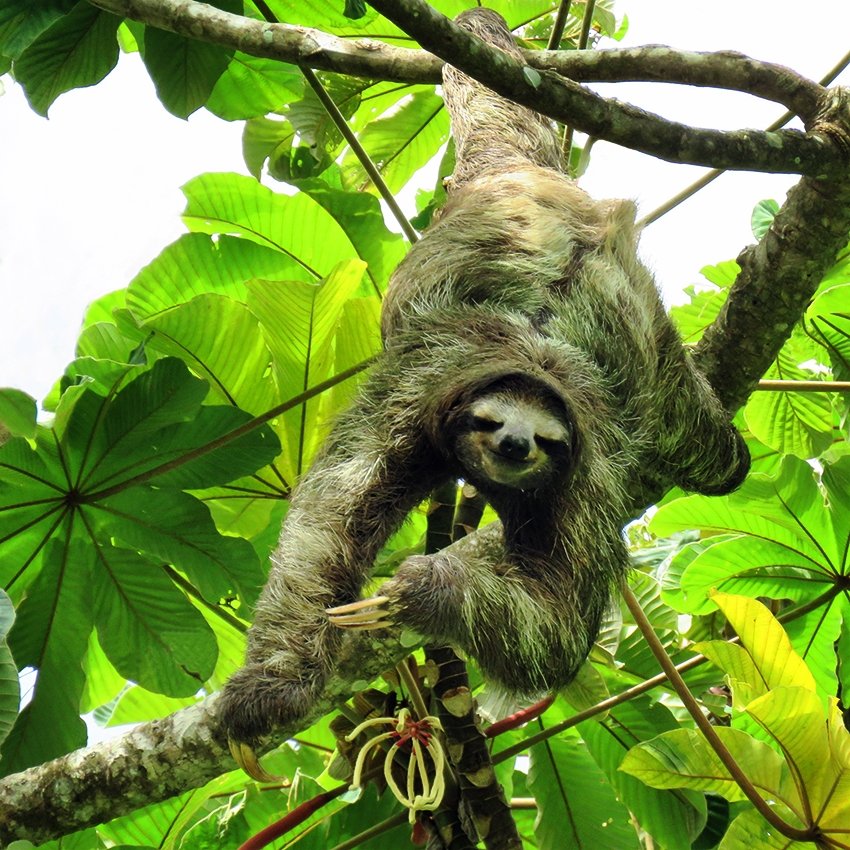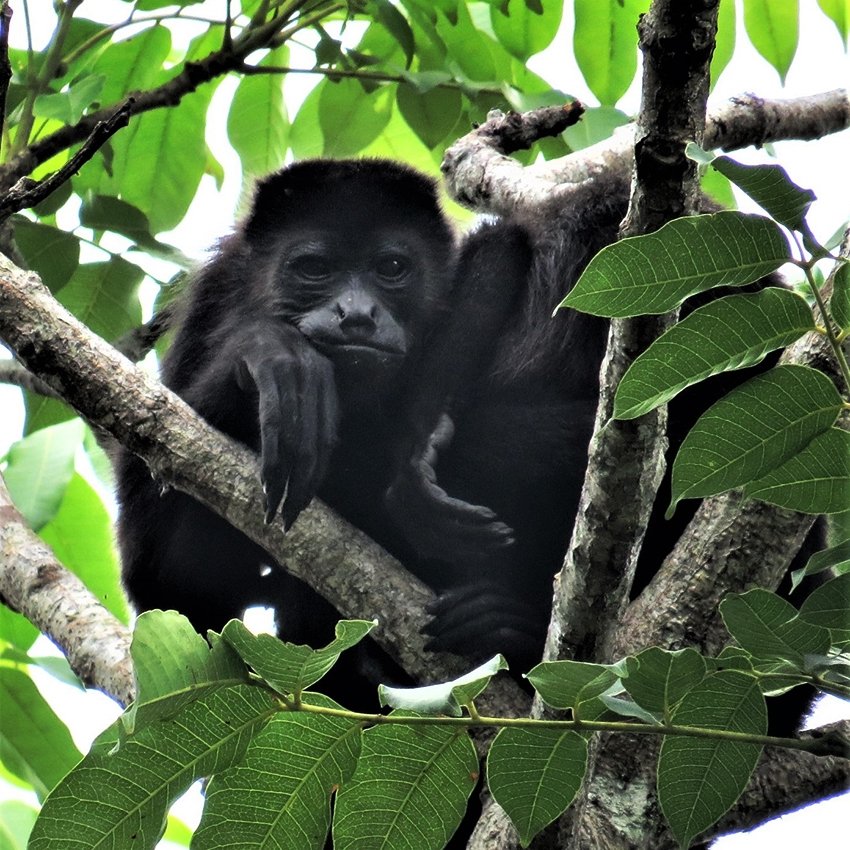 Book a tour with us, Allan our local tour guide who was born and raised in Puerto Viejo is an expert on the flora and fauna of the area. He will show you the areas most scenic spots and if you're lucky you may get to see some wildlife in their natural habitat.
PUERTO VIEJO BIKE RENTALS
Puerto Viejo Bike Rentals, formerly known as Multicentro Bike Rentals, was established in the beginning of 2014. For 7 years we ran our little bike shop out of a tiny little shack in the centre of Puerto Viejo but that came to an end in March of 2020 when the COVID pandemic hit Costa Rica. We decided to close our little bike shack and had some downtime to reevaluate, working for the most part from home doing bike deliveries. 
That was until we found a new location in town which we absolutely fell in love with! It's one of the few remaining traditional Caribbean Cottages in town with an ocean view right from our little office. We couldn't be happier! The store is also bigger which has given us the space to expand our range of services and we also have a photography studio in the same building. Find out more about photography and design services below.