BOUTIQUE BIKE RENTALS AND TOURS
Puerto Viejo Bike Rentals
Puerto Viejo Bike Rentals is a boutique bicycle rental located in Puerto Viejo de Talamanca, Costa Rica. Specializing in quality, well maintained beach cruisers we provide our customers with a convenient & hassle free service. Come pick up your bike for free in-store or alternatively contact us to arrange your bike to be delivered right to the door of your hotel or villa.
We also offer bike tours, for those who'd prefer a guided tour of the area from a locals perspective. Don't miss out on the best way to discover the area and cruise around town, rent a bike from us and go exploring on your own or book a tour with use, we promise you, you won't regret it!
Options for both mens and ladies style bikes, kids bikes and baby seats. Our bikes are clean and are fitted with comfortable seats.
We offer delivery and pickup to your door! Book with us and your bikes will be waiting for you at your hotel when you arrive.
Our bikes are well maintained and mechanically sound. We offer safe, quality and reliable bikes.
In case anything happens on the road, give us a call and we will do our best to get to you as fast as we can to fix the problem!
LADIES + MENS BEACH CRUISERS
Our Ladies and Mens bikes come in 2 different sizes with options to cater to your height and individual preferences.
For the confident riders! We have kids bikes available for kids aged 5 years and up.
Transport your surf board rack easily while riding!
Transport 2 children easily and comfortably on the back of your bicycle with our lightweight kiddie cart.
The best and safest option to transport a baby and toddler up to 3-4 years old which attaches to the back of your bicycle.
Nervous about your kid riding on the road? We've got you covered with our option to transport a bigger kid around 5-8 years old with our extra kids seat which attaches to the front of your bicycle.
Puerto Viejo to Manzanillo
Ride the 12km lush tropical coastline and discover the area with our expert local guide. He will take you to our nicest beaches and scenic points.
Tour with an expert local guide
Our local tour guide, born and raised in Puerto Viejo is an expert on the flora and fauna of the area. You'll see and learn a lot! If you are lucky you may be able to see sloths, monkeys & toucans!
OUR BEST SPOT FOR WILDLIFE
Book a bicycle rental online with us and receive 5% off with CODE5. 
*Discount valid for any long term rental, restrictions apply.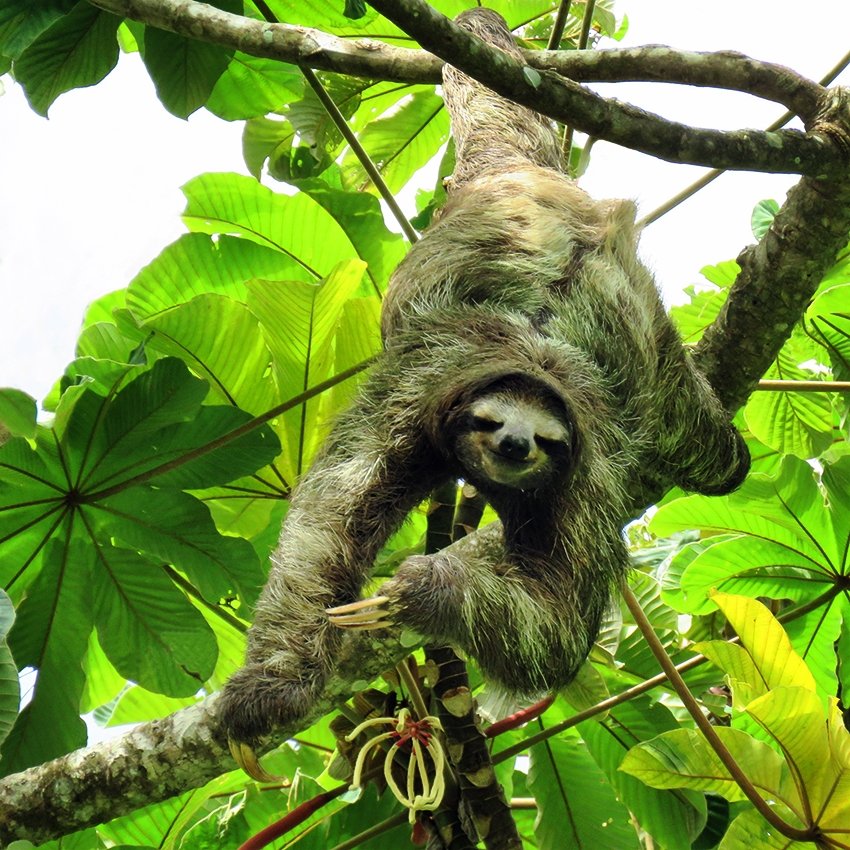 BIKE RENTAL FAMILY DISCOUNTS
FREE EXTRA KIDS OR BABY SEAT
Rent two adult bikes long term and receive an 
extra baby seat or extra kids seat free! Promo Code: BABY
Book a bicycle tour online with us and receive 5% off with TOUR05. 
Contact Us if you have any questions !